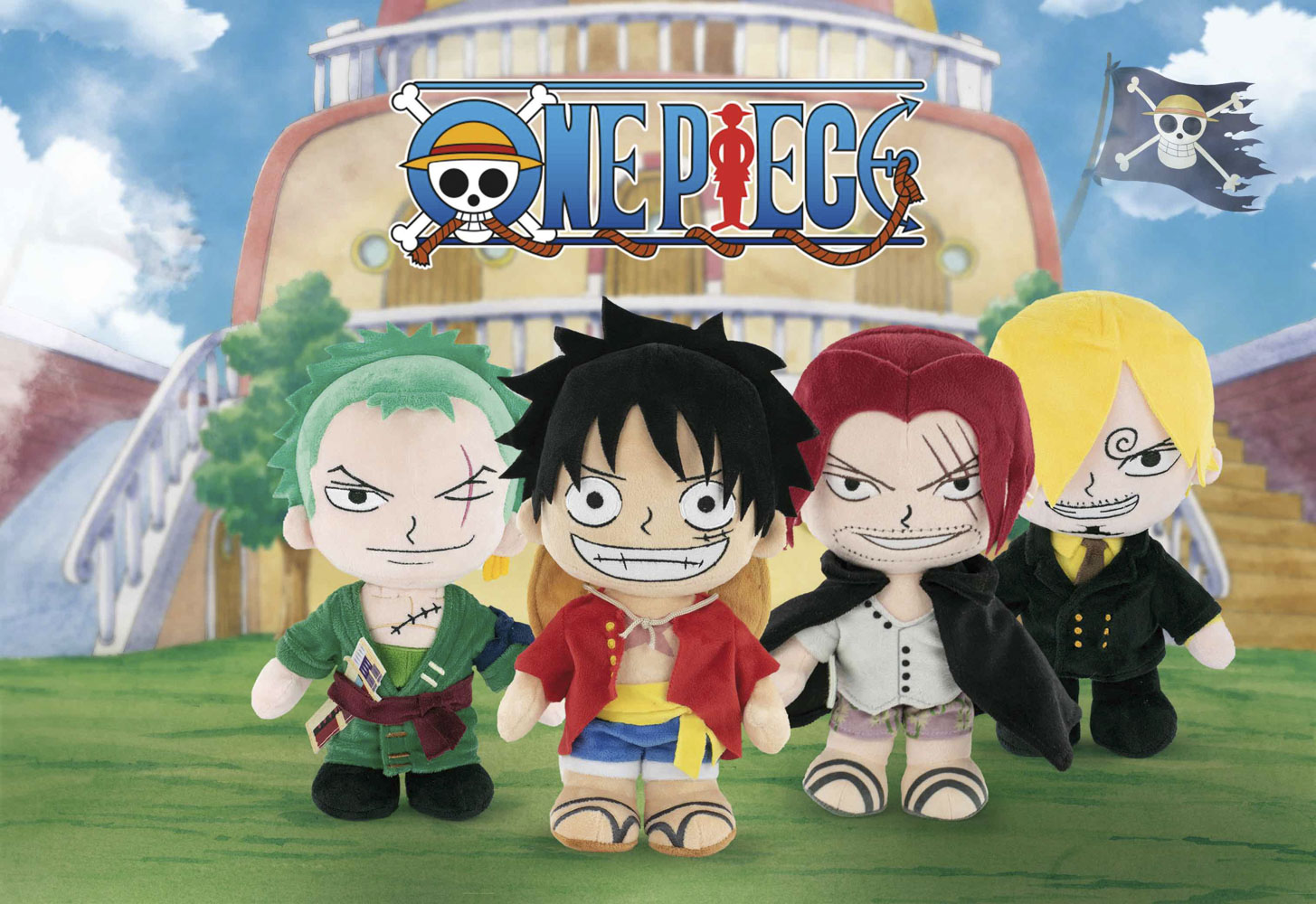 Wholesale Plush Toys One Piece

Wholesale Plush Toys One Piece

Plush toys

of the best-selling manga of all time
When we think about sensations in the world of manga, there is one that we cannot ignore: One Piece. Since its first publication in 1997, it has become a true benchmark of the genre and has grown to be the best-selling manga in history, having sold more than 520 million copies across the globe. What are the ingredients of its winning formula? A furious pace, a unique style and a cast of characters capable of engaging in the greatest of adventures.
The story that has hooked millions of viewers around the world takes place in an ocean full of mystery. The protagonist, Monkey D. Luffy, is a brave, unassailable youth who leads a band of buccaneers known as the Straw Hat Pirates. Together, they embark on a voyage in search of treasure, and along the way, come up against powerful enemies, discover remote islands and form friendships that can withstand any threat.
This manga, which became an anime two years after its first publication, has managed to go beyond both page and screen, and find its place in the hearts of so many followers thanks, in part, to its ability to combine an exhilarating plot with well-developed characters. Its authenticity, empathy and human element have allowed it not only to gain followers of the series, but avid collectors of all kinds of merchandise, among which our One Piece plush toys feature.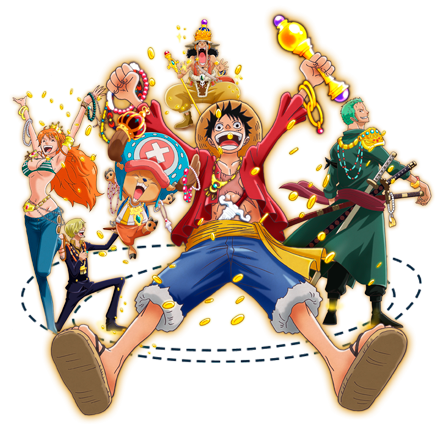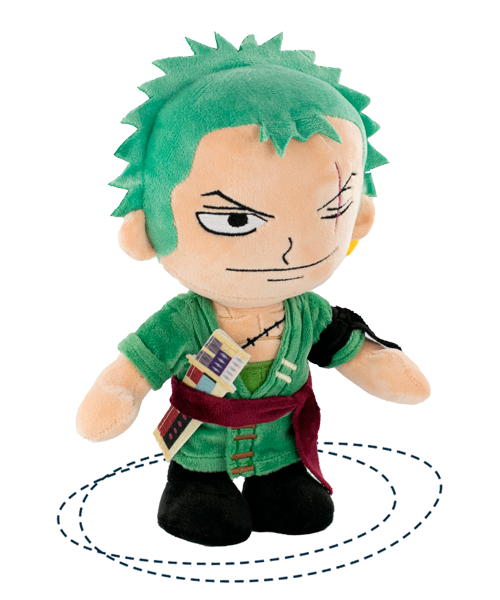 Suppliers of Plush Toys
Designed in Spain
At Barrado we have designed a line of One Piece soft toys that do justice to the quality of the original manga and anime. In order to convey the characters' true greatness, we studied their physiques and mannerisms to create four unique officially licensed toys from the same original pattern, making them the perfect collectible. The Luffy One Piece plush toy is the star of the show, closely followed by the equally emblematic Sanji, Zoro and Shanks. Because each One Piece soft toy is a little piece of the iconic anime which transports us to a world where everything, even the most action-packed adventures, are possible.
Officially Licensed
High Quality Plush Toys
Quality, which we insist on throughout our entire process from design to manufacture, is the key to guaranteeing the safety of our toys. Thanks to this, Barrado is more than a wholesale soft toy manufacturer; it is a company tasked with taking the plush toy – and with it, the world of play, collecting and passion for storytelling – further.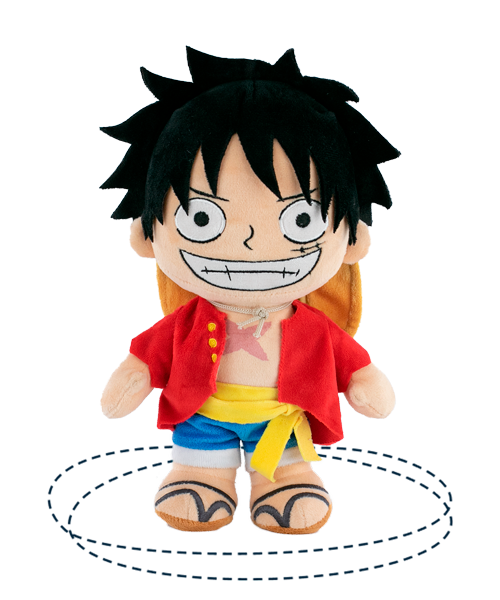 Contáctanos
Si tú también compartes nuestra visión, ¿por qué no impulsamos
juntos el mundo del peluche?  ¡Te esperamos!