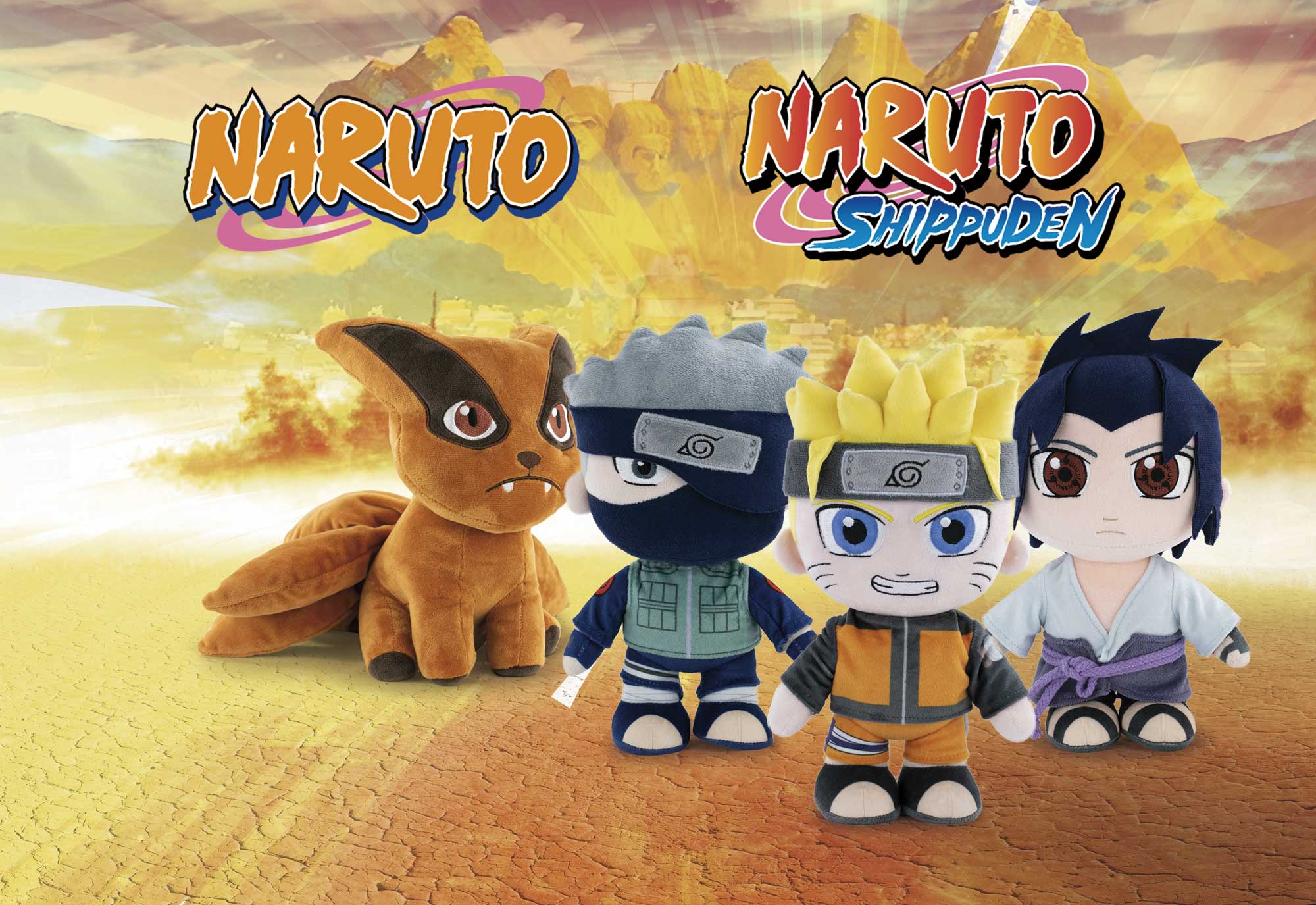 Wholesale Plush Toys Naruto

Wholesale Plush Toys Naruto

One of the most successful animes of all time, now in a
plush toy
In the vast domain of anime, there is a series that has captivated millions of fans across the globe with its epic storyline, action-packed scripts and unforgettable characters: Naruto. Ever since it took the leap from page to screen in 2002, this Japanese franchise has become a worldwide phenomenon both among otakus and others interested in the genre, so much so that it has inspired all manner of collectors' items. Followers of this iconic series have an endless obsession with accumulating official merchandise, and we at Barrado know this.
For this reason – and because we are passionate about anime and manga – we have created our very own line of Naruto plush toys. Soft toys designed and manufactured to capture the essence and energy of the most emblematic characters of the series. Each of our Naruto plush toys represents one of the Konoha ninjas and their most characteristic elements. From the Naruto Uzumaki toy, with his distinctive orange suit and mischievous grin; to the enigmatic Sasuke Uchiha, with his penetrating stare and recognisable clothing; not to mention the star of the collection, the Nine-Tails fox, Kurama; or Itachi, a favourite among the fans. Each detail, from their facial features to their clothing, has been carefully configured to meet the standards of the most demanding collectors for whom our Naruto soft toys are much more than playthings.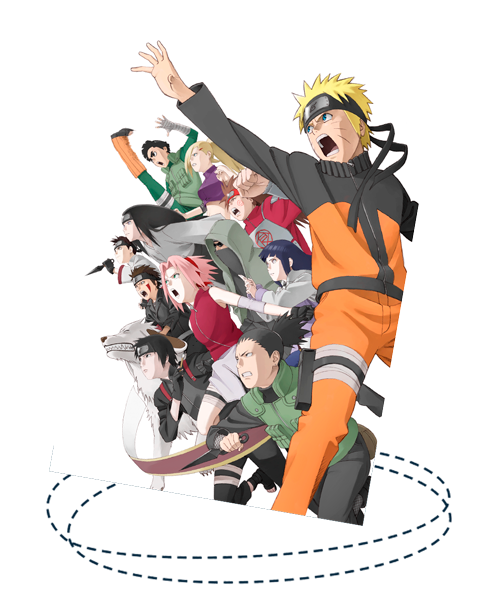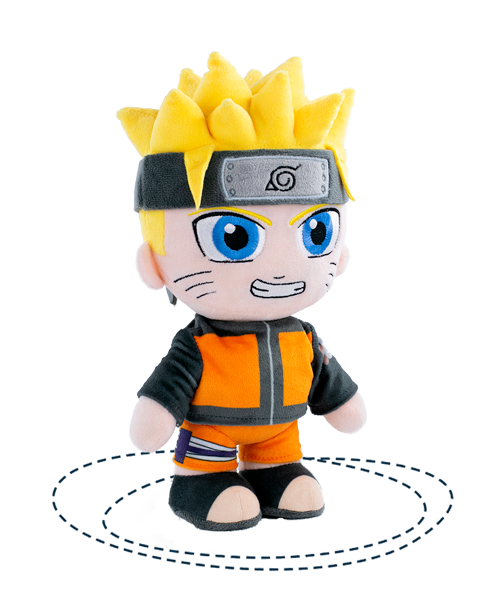 Suppliers of Plush Toys

Designed in Spain
Our Naruto plush toy collection allows diehard fans to take home the excitement of a series that, years after its first issue, continues to be part of our conversations – and our bookshelves. For this reason, procuring this licence alongside TV Tokyo and Shueisha, two major international players in the anime world, is the greatest tribute that we can make to a story that redefined the word adventure.
Officially Licensed
High Quality Plush Toys
When designing and developing the Naruto line, as with all our collections, we have prioritized quality and safety in our toys.Because taking care over the design and manufacturing process, and paying attention to the materials and craftsmanship, is what sets us apart as experienced and reliable wholesale plush toy suppliers. And that's how we continue to take the soft toy sector further.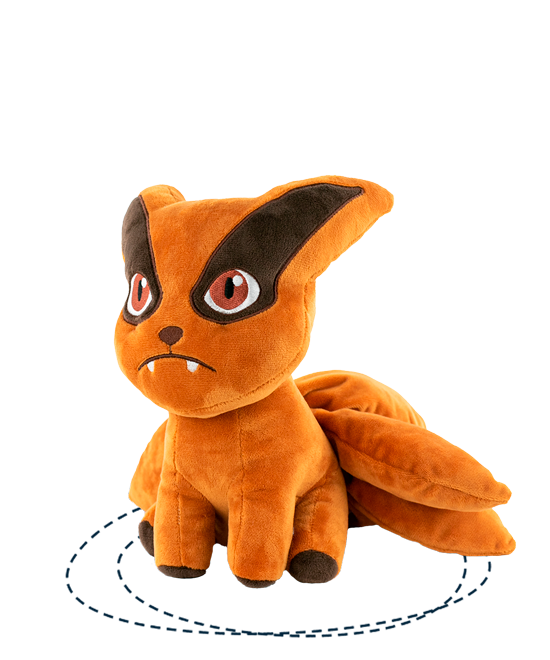 Contáctanos
Si tú también compartes nuestra visión, ¿por qué no impulsamos
juntos el mundo del peluche?  ¡Te esperamos!