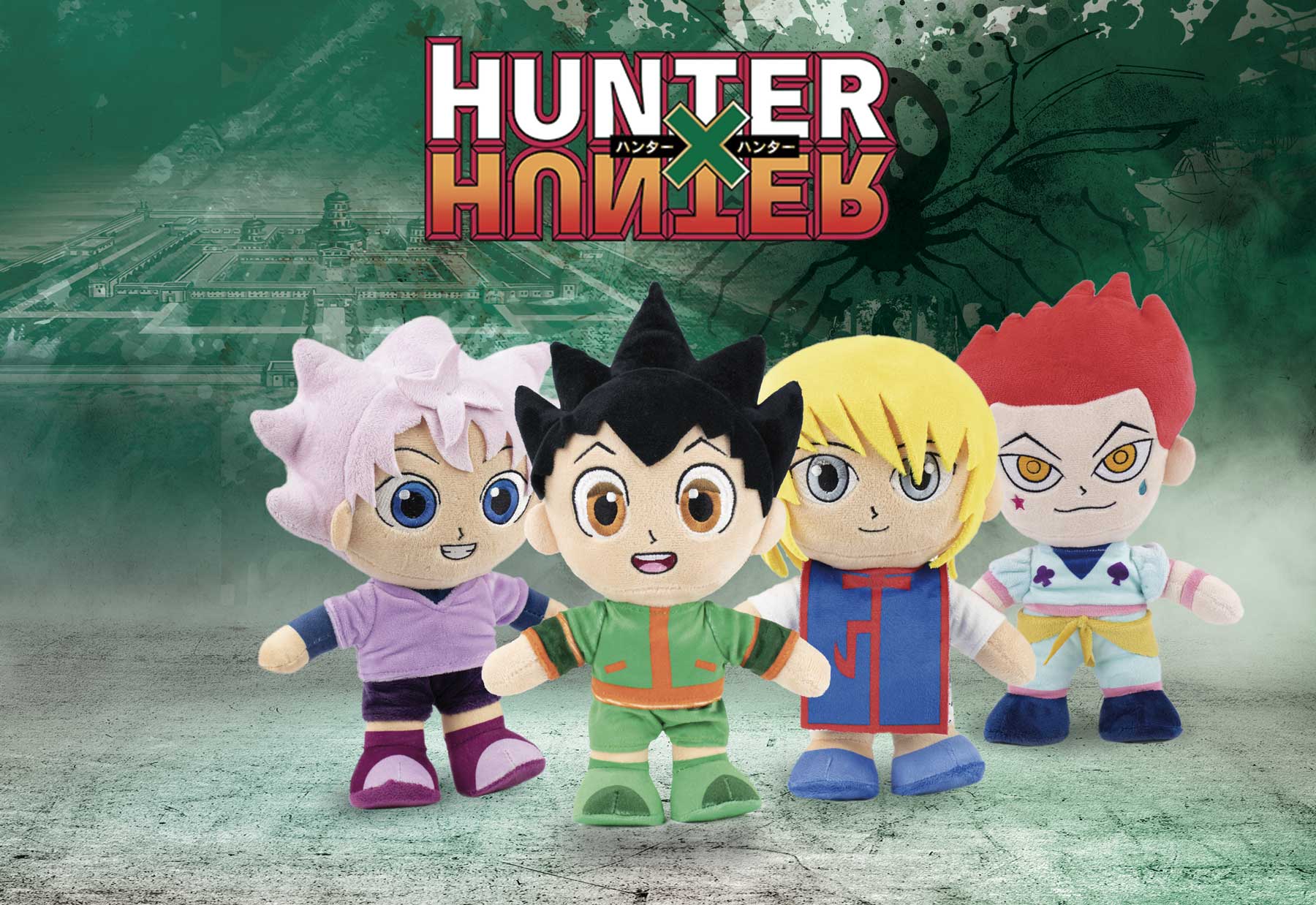 Wholesale Plush Toys Hunter x Hunter

Wholesale Plush Toys Hunter x Hunter

Action and adventure for fans of manga… and of
plush toys
Considered by many to be the jewel in the crown of anime and manga, Hunter x Hunter is a tale that bewitches the reader from the very beginning. Be it the attention to detail in the animation and plot, the ensemble of characters whose depth and development humanize the fiction, or the delicately balanced combination of genres – comedy, suspense, drama – … its author, Yoshihiro Togashi, not only created a thrilling and exotic world full of mystery and adventure, but also succeeded in assembling an active community of fans. So much so that its followers have created art, fan fiction and theories of all kinds about Gon, Hisoka, Kurapika, Killua and the other characters. They even get together at conventions and events to share their passion for Hunter x Hunter, which demonstrates the huge imprint that this series has made on popular culture.
But the impact of Hunter x Hunter goes far beyond the tankōbon pages, television screens and antics of its fans. Indeed, it has inspired the creation of all kinds of products and merchandise that enthuse collectors from all over the world. And what would this great anime boom be without Hunter x Hunter soft toys?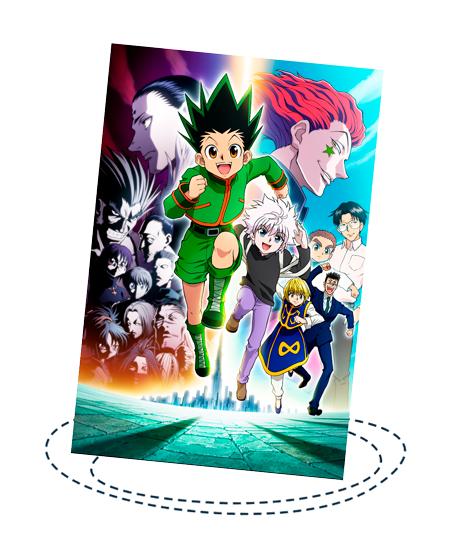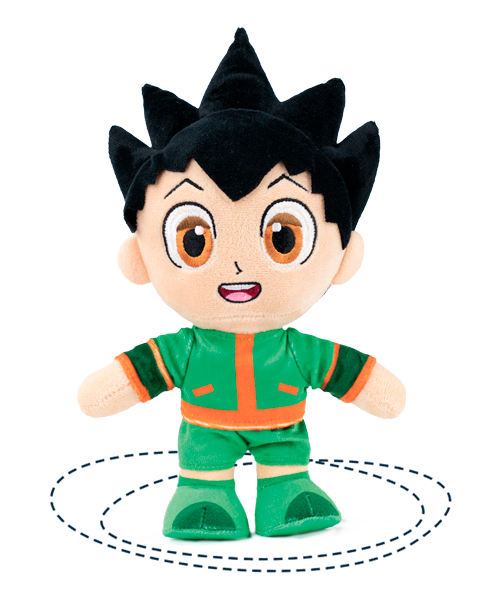 Suppliers of Plush Toys
Designed in Spain
The narrative of this anime, along with the inner conflicts and issues it evokes, quickly won us over and, because of this, we decided to join the fan phenomenon by developing a complete Hunter x Hunter collection, made up exclusively of 100% original and official Hunter x Hunter plush toys. When creating our soft toys of Gon and his fellow protagonists, our patented pattern provided the ideal basis to unify the set while at the same time respecting and promoting the unique nature of each individual character. The result? Hunter x Hunter plush toys designed for little ones to enjoy and grown ups to collect.
Officially Licensed
High Quality Plush Toys
The design and manufacture of high quality soft toys has been our priority since we founded Barrado in 1973. Since then, we have introduced major changes to our processes and workings, opting for more sustainable materials or creating patterns that allow us to reach new audiences. Nonetheless, our respect for quality as the linchpin and driver of our business has never changed. The complete Hunter x Hunter collection that we have developed in-house is, without a doubt, the result of combining our insistence on quality with an attentiveness to the needs of our most demanding audiences; those for whom anime is much more than entertainment.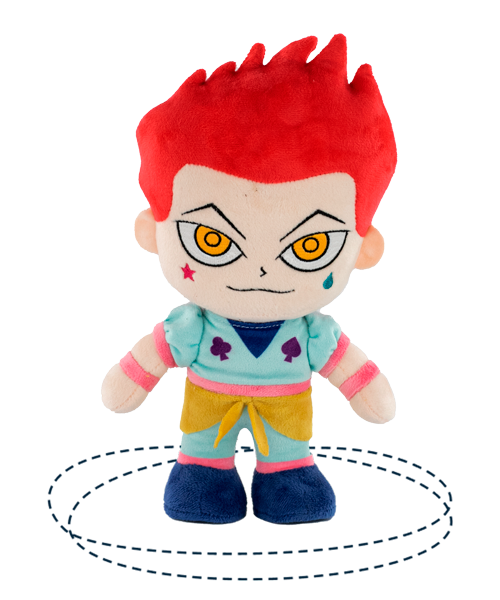 Contáctanos
Si tú también compartes nuestra visión, ¿por qué no impulsamos
juntos el mundo del peluche?  ¡Te esperamos!