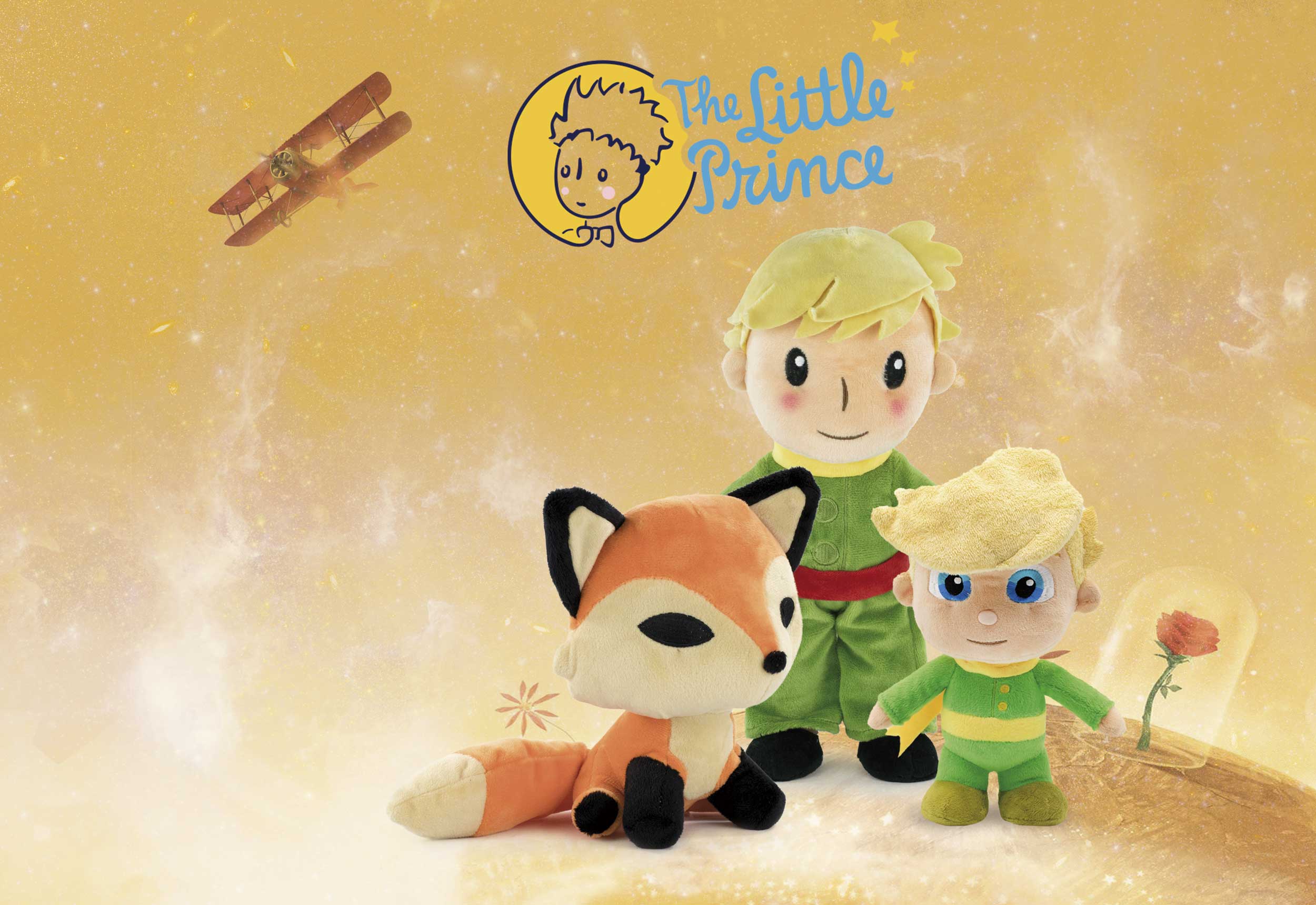 Wholesale Plush Toys The Little Prince

Wholesale Plush Toys The Little Prince

The classic tale by Saint-Excupéry that has united generations and inspired our
plush toy collection
Antoine de Saint-Exupéry died during the Second World War without ever commenting on the meaning of his most timeless work: The Little Prince. Translated into more than 250 languages, it is an infinite source of meaning, which in the form of a children's story, explores the world's great dilemmas about life, love and the human condition. It is a short title for an immense work unfairly categorised in the children's book genre, for, to speak of The Little Prince is to immerse oneself in a magical and thoughtful universe which, since its inception in 1943, has crossed over generations, won the hearts of readers of all ages and become an icon of literature.
Indeed, when the Little Prince, who came from a tiny planet (which was in fact an asteroid – the B-612) arrived on earth with the baobab debacle, he sowed the seed of an entire world that transcended popular culture and gave rise to adaptations in theatre, music, film, and, of course, merchandise.
Over time, the book has found its way onto the shelves of millions of people in a range of artistic formats and, naturally, The Little Prince soft toys had to be among this collection in order to feed the excitement of both readers and collectors of this immortal work.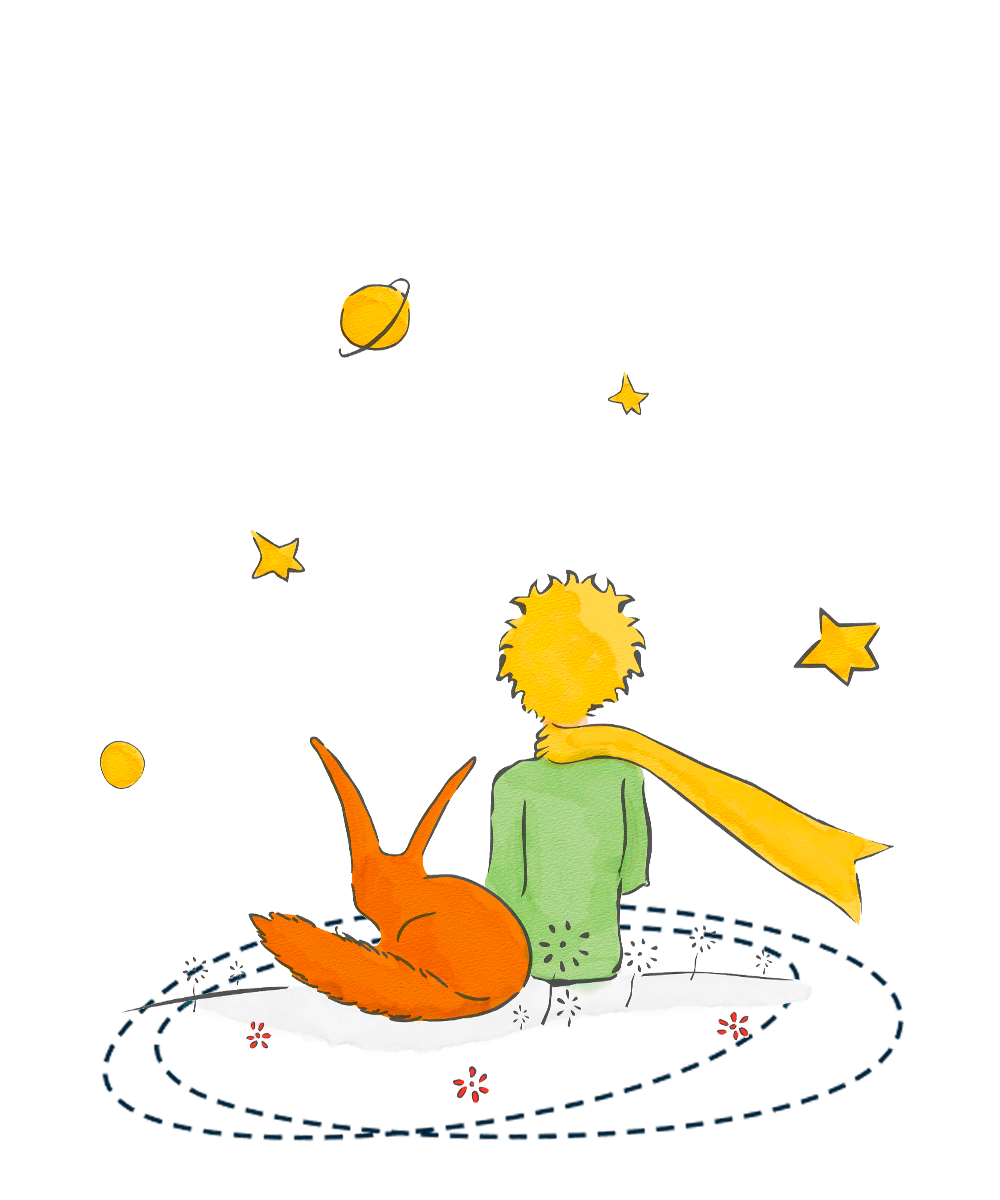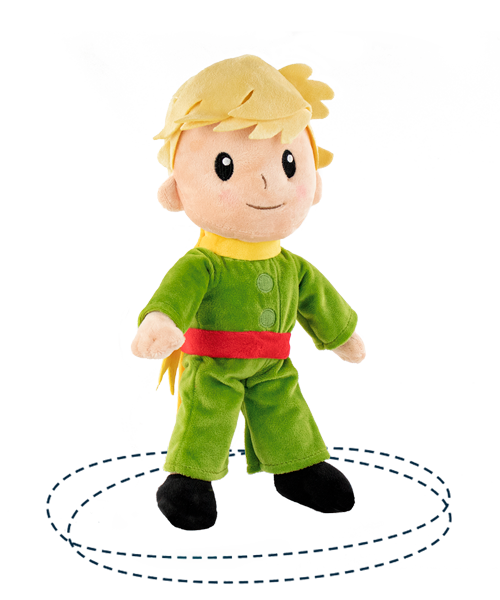 Suppliers of Plush Toys
Designed in Spain
Just as fans seek to hoard official items related to the book, we at Barrado aim to recreate its essence to ensure our The Little Prince collection is perfect. By bringing to life the Little Prince soft toy, as well as the character of the fox, each produced in different materials yet still with the same high quality and unique style, we have succeeded in our goal. At Barrado, we design and distribute officially licensed and labelled plush toys which, more than mere playthings, are high quality products worthy of any Little Prince collection.
Officially Licensed
High Quality Plush Toys
Our 50 years of involvement in the world of the plush toy is testament to our experience in, and commitment to, manufacturing a product tailored to the needs of our clients from a popular culture perspective. We at Barrado adhere to this mission at every stage of the creative process – design, choice of materials, production, partnering – when making our high quality safe soft toys. As experienced plush toy manufacturers, we offer a value proposition that connects with fan and collector trends. And so, our Little Prince soft toy is born, keeping alive the story that continues to unite generations.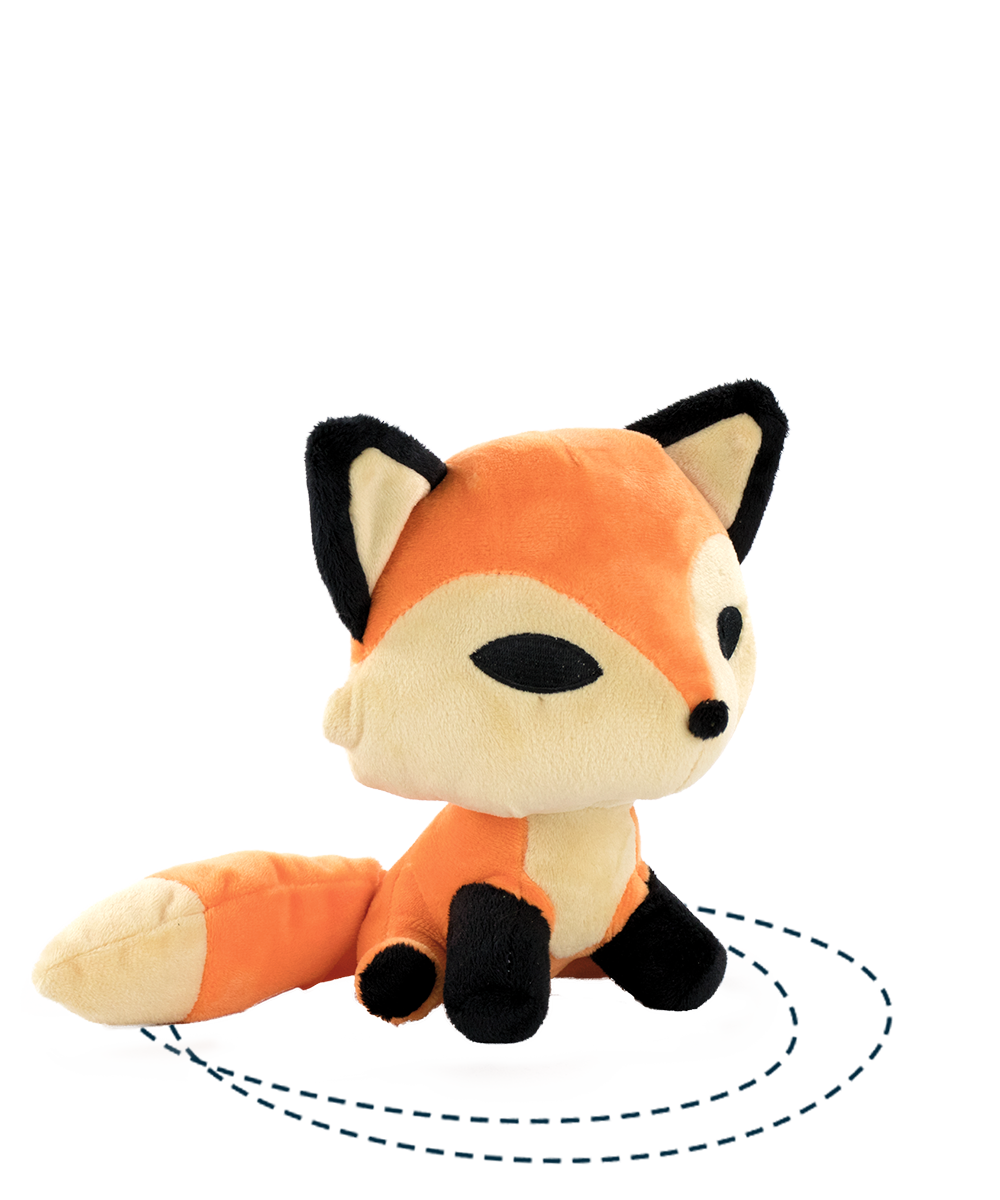 Contáctanos
Si tú también compartes nuestra visión, ¿por qué no impulsamos
juntos el mundo del peluche?  ¡Te esperamos!