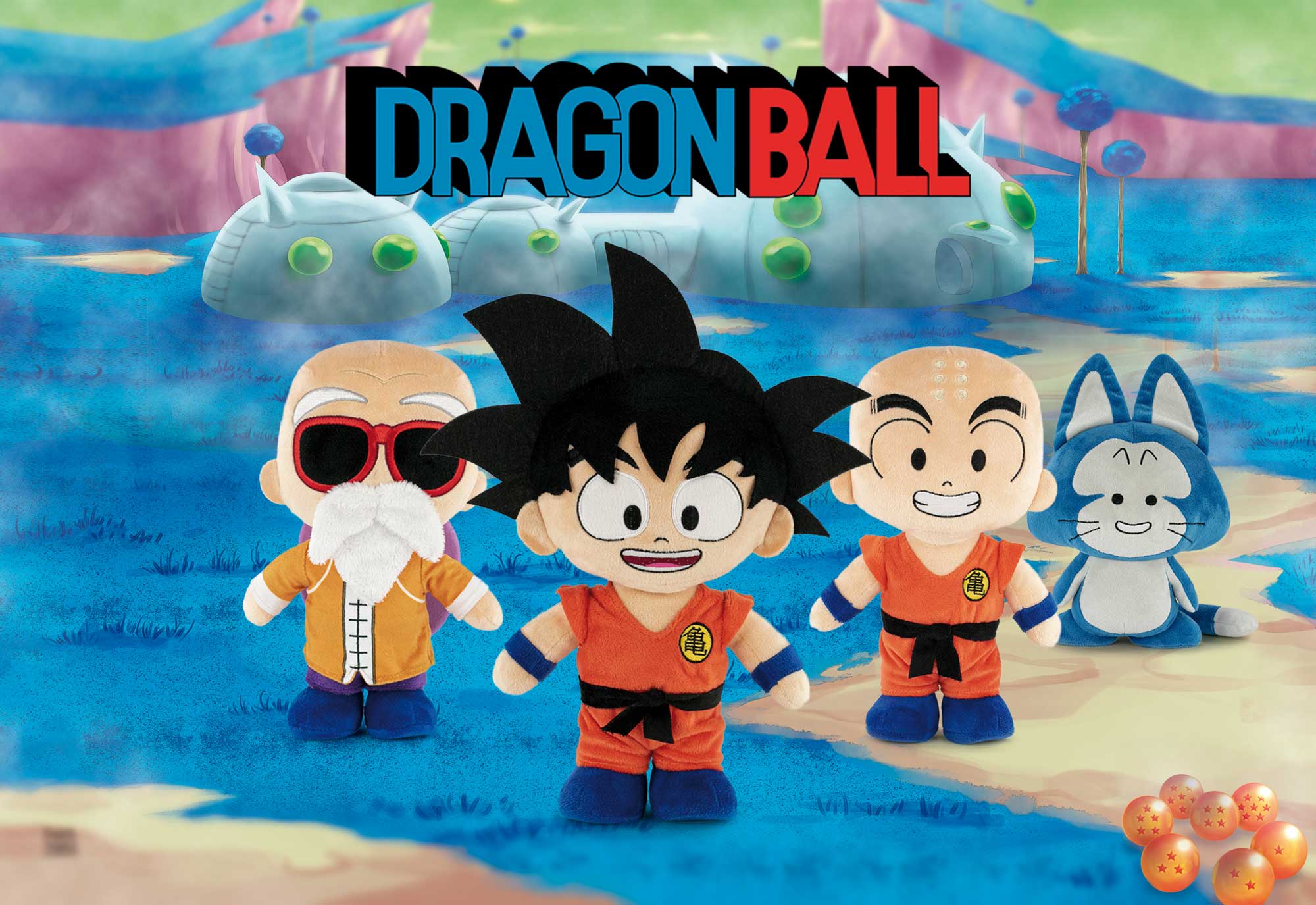 Wholesale Plush Toys Dragon Ball

Wholesale Plush Toys Dragon Ball

The legacy of a never-ending story has arrived in the world of
plush toy
In the vast world of anime, few phenomena stand out as much as Dragon Ball Z. In the vast world of anime, few phenomena stand out as much as Dragon Ball Z. Ever since its debut in 1986 – it is an adaptation of the original manga authored by Japanese artist Akira Toriyama – this series has captivated whole generations thanks to its fascinating story, memorable characters and, above all, its exciting and epic battles. Its huge success was not limited to tankōbon pages and television screens; indeed, it catapulted Son Goku, Vegeta, Krillin, Master Roshi, Majin Buu and the rest of the gang far beyond the world of multimedia, inspiring all kinds of collectibles and merchandise. Not to mention, of course, the plush toys distributed by Barrado – quite an achievement!
For many years, we at Barrado have opted for anime and manga
to be one of our prime areas of business; a genre that fascinates adults and children alike, and which features our official Dragon Ball soft toy range. Our agreements with internationally renowned studios and companies have furthermore allowed us to incorporate a collection of Dragon Ball plush toys inspired by Dragon Ball Z and Dragon Ball Super, and to develop an exclusive line based on the origin of the saga. As such, at Barrado, we distribute various Goku plush toys, the unmistakable Vegeta and the loveable Puar, Piccolo and Shenron among many others Each one has been meticulously designed and crafted to capture the details and personality of these iconic characters who today star in the anime hall of fame.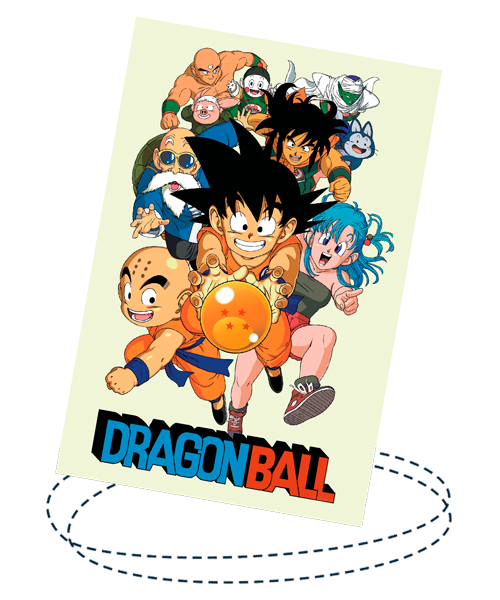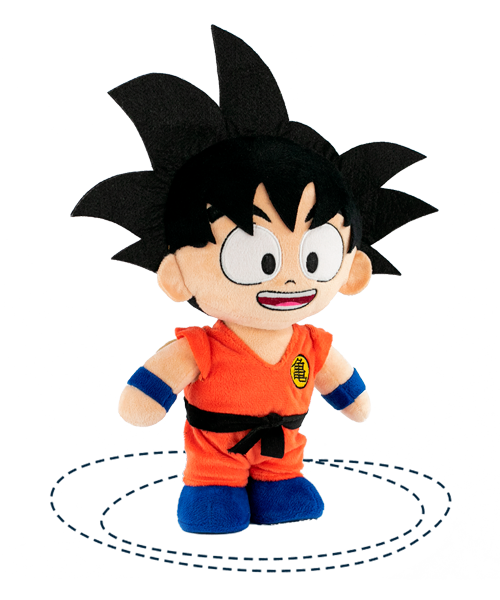 Suppliers of Plush Toys

in Spain and Beyond
Distributing our Dragon Ball soft toys in a variety of countries around the world is our way of paying tribute, and staying true, to the essence of a series that forever changed everything. Because the mark it has left on popular culture is indelible and its ability to unite generations, beyond question.
Officially Licensed
High Quality Plush Toys
Ever since we began to manufacture and distribute plush toys back in 1973, we have made quality our top priority. We know that taking care in our designs and materials throughout the process not only produces high quality soft toys that look great, but also a product that is safe.Therefore, in both the collections that we create and those that we distribute -as is the case for the Dragon Ball range– we at Barrado put quality first because it is the driving force that allows us to keep taking plush toys further.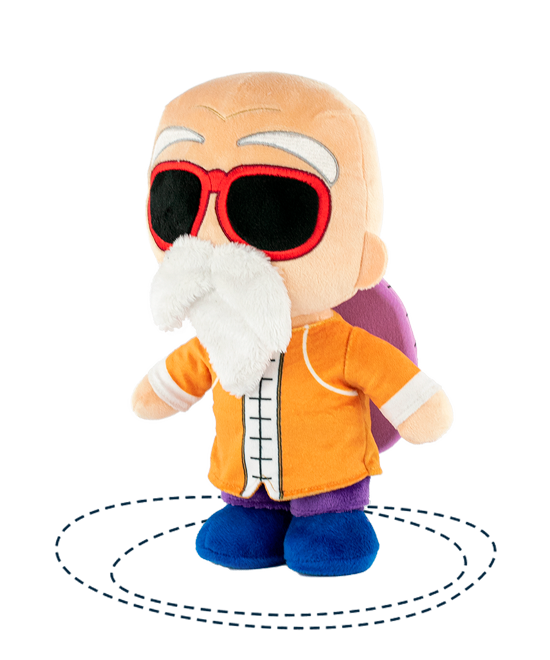 Contáctanos
Si tú también compartes nuestra visión, ¿por qué no impulsamos
juntos el mundo del peluche?  ¡Te esperamos!