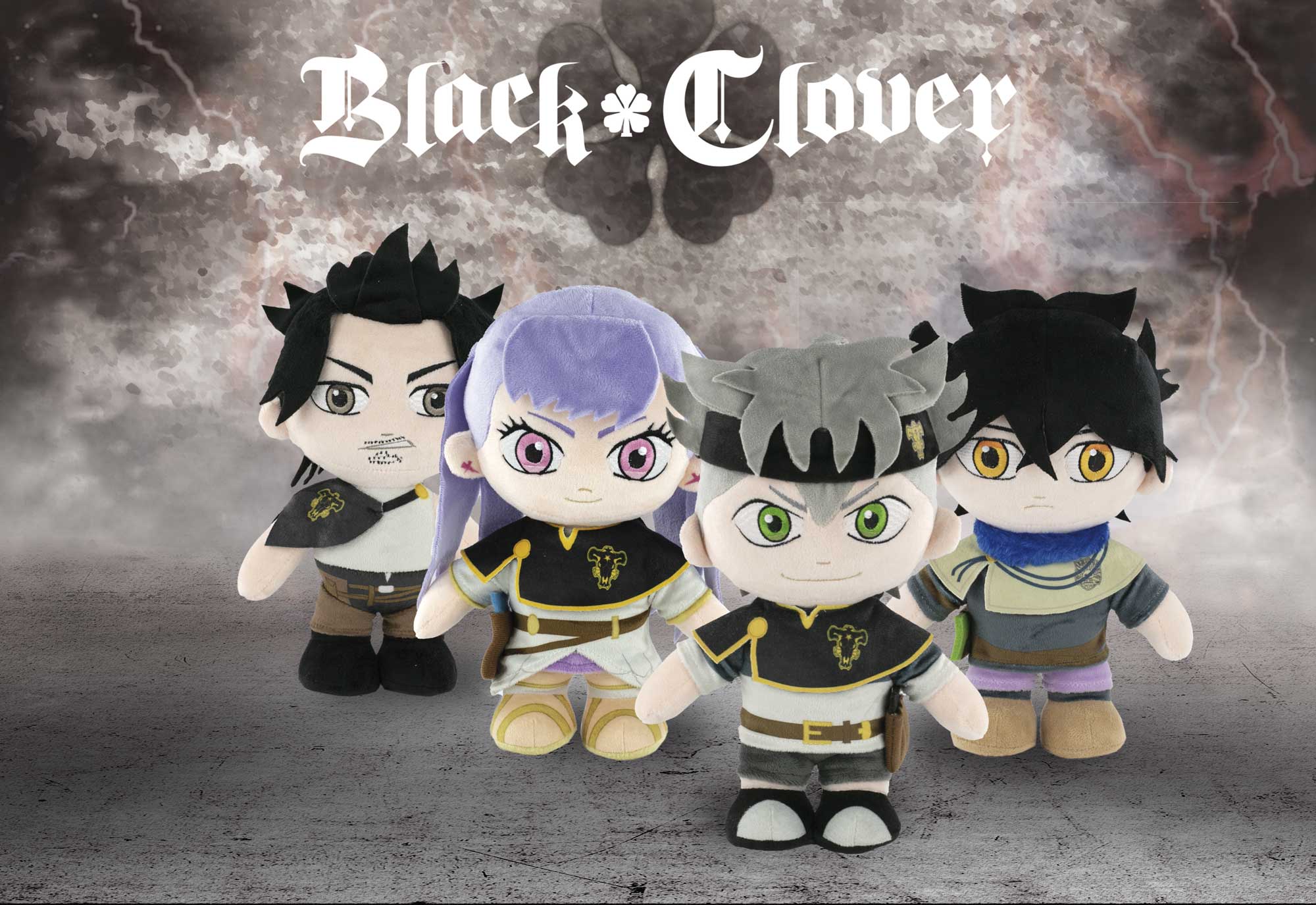 Wholesale Plush Toys Black Clover

Wholesale Plush Toys Black Clover

Magic, darkness and adventure: The ingredients of a unique anime series that has inspired our
plush toys
Black Clover, the thrilling manga and anime series created by Yuki Tabata, has won over fans of genre and new followers alike thanks to its spellbinding plot and charismatic characters, who now form part of popular culture. But as well as its electrifying action – a driving force of the series and important part of its appeal – Black Clover has also succeeded in the growth and development of its characters, enabling a bond with its devotees that goes far beyond simply reading manga or watching anime.
In Black Clover, the world is divided into two groups: those who possess magical powers and those who do not. In a world where a book known as the grimoire dictates who is and who is not a mage, Asta, our protagonist, is born without magical powers. Nonetheless, his determination and extraordinary physical strength lead him to overcome all kinds of challenges and thrive in a world where he ought to be the underdog. The fact that the characters of the series each command different elements – earth, wind, water and fire – gives way to spectacular conflicts, distinguished by exhilarating battles that are not only strategic but action-packed. The moments of personal victory and the main characters' evolution across the series are crucial aspects that have made Black Clover such an inspiring tale, and have paved the way for all kinds of collectibles, including of course our Black Clover plush toys.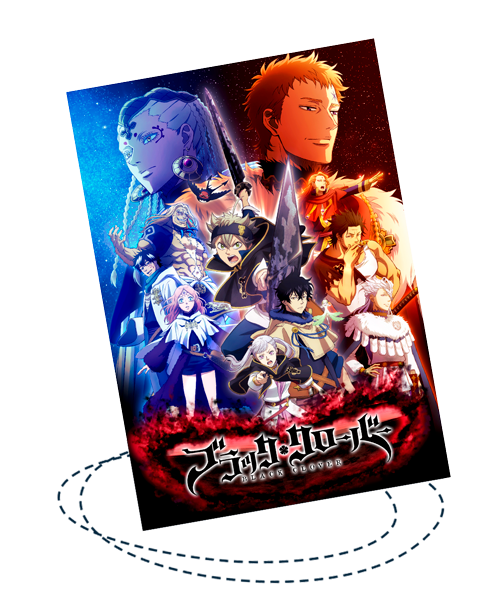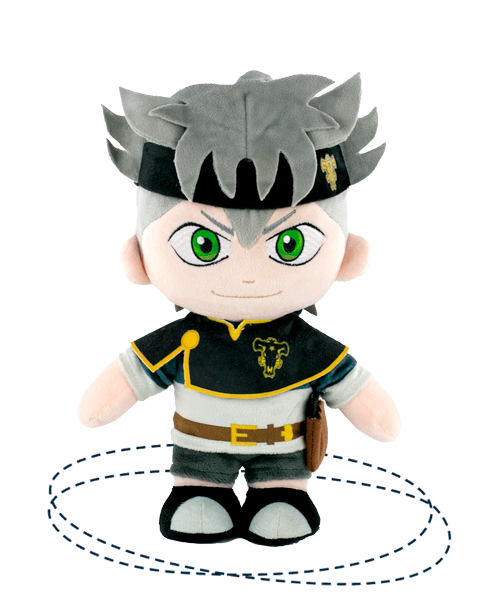 Suppliers of Plush Toys
Designed in Spain
Black Clover soft toys have become popular items among fans who want to take their favourite character home with them and relive the stories from the tankōbon pages and television screens. With this aim, we have developed our own collection that includes plush toys of Asta, his stepbrother Yuno Grinberryall, Noelle Silva and Yami Sukehiro. All of these are backed by an official licence from the manga distributor, Crunchyroll, with whom we at Barrado are working to bring these Black Clover plush toys to international markets.
Officially Licensed
High Quality Plush Toys
To take the Black Clover collection and other manga and anime licences further we have, since our formation in 1973, opted for quality. We manufacture high quality plush toys, which means careful selection of materials, attention to detail and a guarantee that our products meet all the safety standards. Only by combining aesthetics, care for our products and respect for our customers, can we continue to be one of Spain's pioneering companies in the creation of licensed soft toys.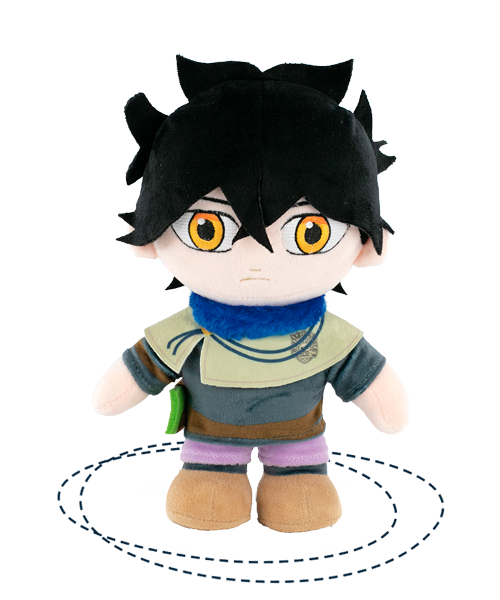 Contáctanos
Si tú también compartes nuestra visión, ¿por qué no impulsamos
juntos el mundo del peluche?  ¡Te esperamos!